GRASP THE PULSE OF THE MARKET。CREATE NEW VALUE OF INDUSTRY
Built on the base of "integrity", Shuang Bang Industrial Corp. continuously puts efforts in "quality" and "innovation", and practices "sharing" with the company and the society.
Nowadays, in the era where the social structure and economics develop rapidly, Shuang Bang will grasp the market needs accurately, creating the new value in technology industry.
Operate with principle of integrity, compliance with laws and regulations, and build long term business relationship with suppliers and customers<
Continuously improving quality in operation, products, and service; maintain the company's competitive advantage and meet customer needs<
With constant innovation and research, dedicate to process improvement and the development of more competitive or niche products<
While pursuing sustainable development, the company gives back profit to the employees, shareholders and the community<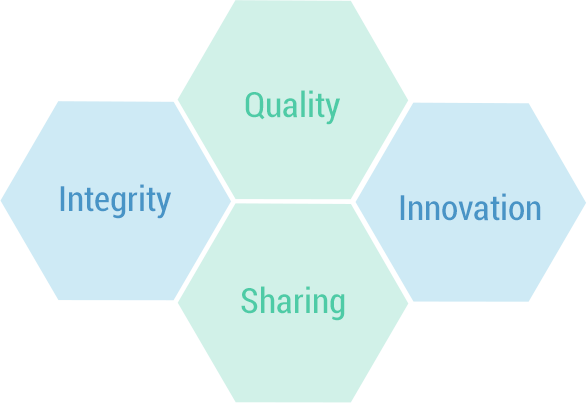 Please submit the report to our responsible unit in a case discovering any personnel involved unethical behavior.
Responsible unit
Report email account
Sending the report to address
Administration Dept.
sbi_mgmt@sbinet.com.tw
ADD: NO. 3, YONGSING ROAD,
NANKANG INDUSTRIAL DISTRICT, NANTOU, TAIWAN, R.O.C.
Administration Dept.